IRREGULAR NOURISHMENT TIPS
04 Jan 2021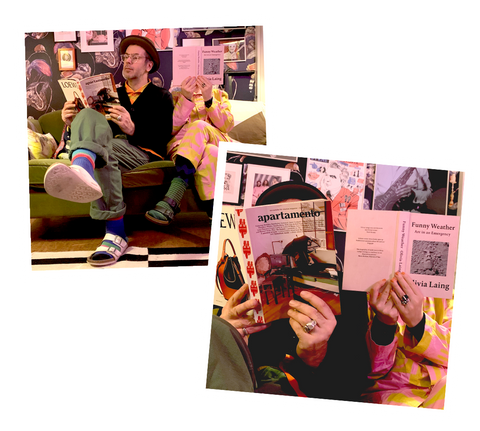 We hope this missive finds you all ok. January can be particularly tough, or a welcome opportunity to hit restart. Sometimes a bit of both. 
Whilst often nothing beats curling up in front of some non challenging telly, it's also good to have sources of nourishment for mind, body & soul isn't it? As such, Mil and I would each like to share our top 3 go-to things. 
MIL: 
Great brainfood - visual inspiration drops into my inbox at about 4 o'clock every afternoon. 
I like the fact that it's an interiors magazine that is extremely irregular in how they portray interiors - it feels real. Great interviews with interesting people flown in under the guise of an interiors magazine. The app is also available on iphone where they release archive articles. 
It plays a great mixture of brilliant soul music from lots of different periods. Every show reveals something I haven't heard before. 
JOLENE:
Keeping my brain in check.
If like me, you have a 'busy brain' to put it politely, you will know that you really need to start with caring for yourself before anything else can happen effectively. Over the years I have tried various things, but in 2019 an amazing therapist called Roberta Weber helped break old patterns and provided me with a handy toolbox. If you want to know more about this, please email me! Otherwise, late 2020 was also when I FINALLY started meditating. It really is good. Why did I resist for so long?
I wrote about this book on our IG grid last summer. Nourishing, uplifting, educating, and a jumping off point to so much more. I've now created my own little study programme based on books referenced. You can watch Olivia here talking about the book with Noreen Tomassi from The Centre for Fiction, which I watched live during the first lockdown. (paperback coming out April). 
Someone clever has gone to the trouble of compiling this, and I'm definitely planning to dip into it, (alongside my usual diet of ITV3 escapism). 
We'd love to hear what your nourishment tips are - please get in touch!  
Sending best wishes from Glasgow for 2021, whatever it may bring. 
 Jolene & Mil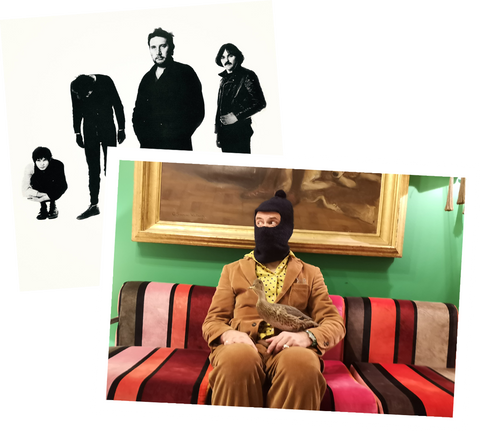 14 Jan 2021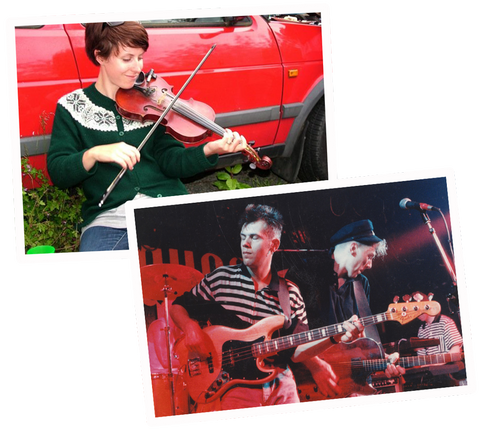 27 Nov 2020