IRREGULAR THINGS BEN LOVES
26 Mar 2021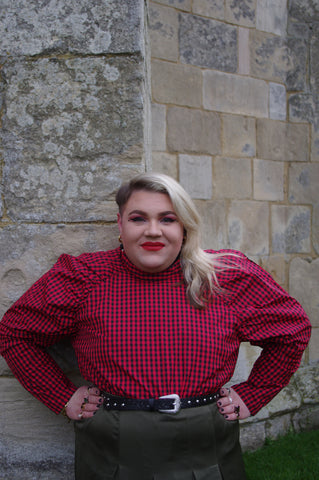 Welcome to this week's Irregular Introductions mini series in which we speak to creative people about the irregular things they love. Ben Pechey (they / them) is one of the amazing people I have been lucky to 'meet' via instagram. Their grid is so colourful, but also full of wisdom. Over to Ben: 
I consider myself a multi-hyphenate business person, which is a very concise way to say I'm a Writer, Speaker, Content Creator, Presenter, Diversity & Inclusivity Consultant, LGBTQIA Advocate, and soon to be Author! Essentially I spin a lot of plates and am always tired, but I wouldn't change it for the world! I've worked with major brands such as Amazon Prime, Oliver Bonas, Matalan, the NSPCC, Freeda, Lucy&Yak and many, many more. I uplift and educate through media; with my website benpechey.com , The Happy Place podcast, and legendary Instagram Stories.
1. Irregularities we all posses 
The process of finding ones' self is often seen as a selfish pursuit - but in the way our world exists, loving and cherishing our sense of self is an act of reliance and self-preservation. Coming to terms with my identity, and embracing the beautiful nature of my own individuality has been the most wonderful gift I have ever given myself. It is now my mission in life to help others do the same for themselves through my work.
2. Irregular differences in society 
I am a tireless advocate for the inclusion of all bodies, all identities and all abilities. However, we exist in a world that really doesn't have the same mindset. I would urge you to surround yourself with voices that educate you, help you learn, and push your understanding of the world around you! Follow: Lexi Chandra Freddy McConnell (pictured above) Li Benedetti Eva Echo TransActual UK 
3. Irregular Conversations 
I am a HUGE believer that we must ALWAYS be learning, and to this end, I have created a YouTube series with the media brand Screen Shot, called I've Always Wondered. We have honest and open discussion about topics we could learn more about, and I even get to learn too!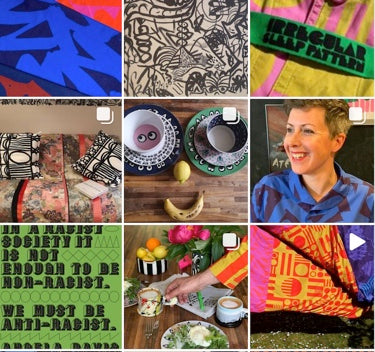 22 Apr 2021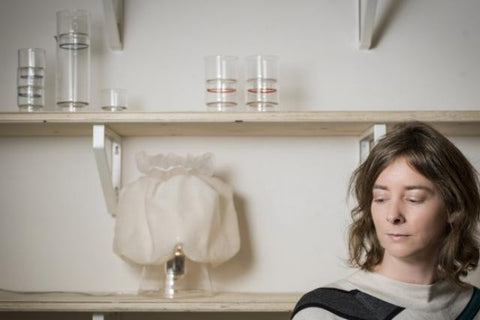 13 Mar 2021