OUR EARTH FRIENDLY ETHOS
22 Apr 2021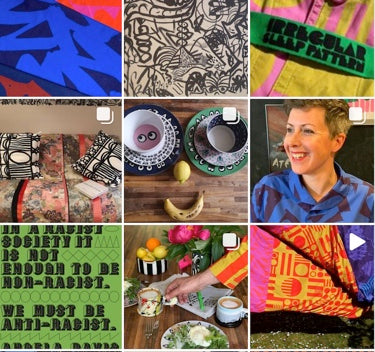 As soon as we began discussing our ideas for the brand, we knew that how we made & packaged things were as important as how they looked. Lots of our decisions make no financial sense for a start up, as all the stuff below is much more expensive than if we didn't care about these things, but we were determined to start as we mean to go on, and have faith that it will all work itself out. We're much more heart than head when it comes to business, but so was Anita Roddick and it worked out pretty well for her! 
1) BUILT TO LAST 
We love having fun with fashion, but hate what the fashion industry does to the environment. Generally we shop either second hand, or buy brands we know will last. So a key starting point for us was to design our pyjama suit in a way that will last - these are no ordinary pyjamas! We use twin needle construction (like denim jeans), and french seams which are much more durable. We have also been tweaking the design following customer feedback, in order to do our best to guarantee these will wash & wear really well. 
2) ORGANIC COTTON
Why do we use certified organic cotton in our pyjama suits & duvet sets? Non-organic cotton has been dubbed the 'world's dirtiest crop' and there are many reasons why organic cotton is better for the planet. The World Economic Forum has identified water scarcity as one of the top ten global risks to society over the next ten years, and the majority of cotton is grown in countries facing water shortages. Organic cotton has significantly fewer negative impacts on water than non-organic: healthier soil, no polluting pesticides, watered with rain rather than water extracted from the ground.  Read more here
3) COMPOSTABLE GARMENT BAGS & STICKERS
Every item that comes from a garment factory must be wrapped in something, in order to guarantee that it arrives in pristine condition. Think of all the single use plastic this creates... pretty shocking. I don't really understand why this isn't simply banned...We currently have to purchase our compostable garment bags in the UK and ship them to Portugal which makes no financial sense but perfect mother earth sense. Our brand stickers are also compostable. If we get a return, we use these bags to line our compost bin! 
4) RECYCLABLE POSTAL BAGS & TAPE 
We love fancy packaging as much as anyone, but made the decision that it is kind of wasteful and so would keep things really simple, hence these bags from a company in Glasgow, and custom recyclable tape from the same suppliers as our compostable stickers. 
5) FUTURE PLANS 
As well as continuing to learn and improve on how we run our business (including ambitions to undertake proper eco & ethical audits of our suppliers), we have plans to use a different eco fabric quite soon in a Tencel mix for our fitted sheets, coming in Oct. Tencel (the trademarked name for Lyocell) is such an interesting fabric, created from wood pulp, beautifully silky soft and hypoallergenic. This Guardian article is really good at the pros and cons.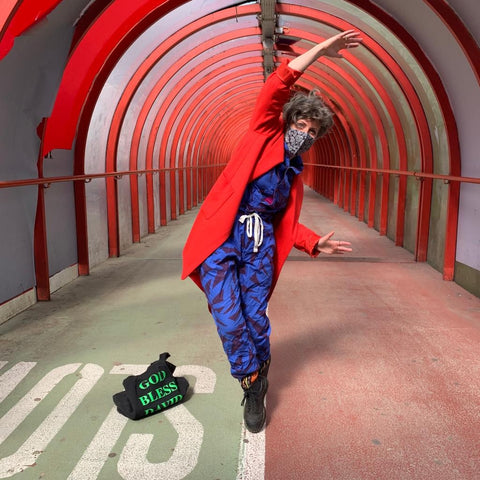 26 May 2021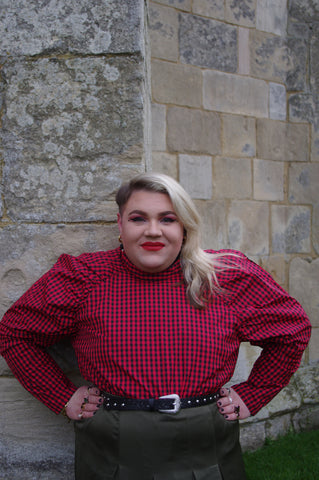 25 Mar 2021