RED, WHITE & BLUE
14 Nov 2022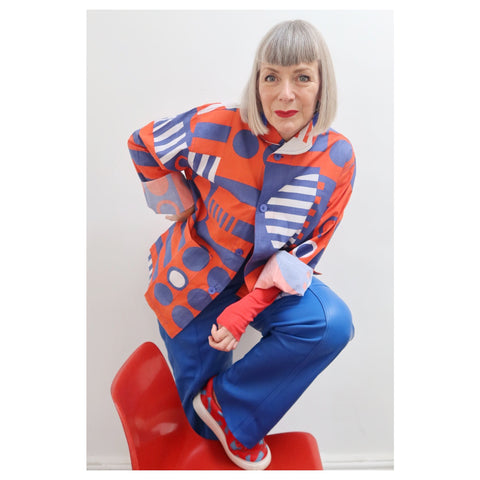 Continuing our theme of speaking to people in our community that share our values, please meet Emmanuelle, known as thedesignerist on instagram. 
"sartorial ➕ disabled, design historian, digital creator & model", if you look at her grid you will see that our Paradox Tricolour looks like it was made specifically for Emmanuelle! 
(ring by Poppy Norton, necklace by One We Made Earlier) 
ISP: What does Irregular mean to you? 
The Designerist: Irregular means to me going against the grain and being individual - essentially being a misfit - all positive things for me. 
(earrings by Poppy Norton) 
ISP: Is 'slow' sometimes good? 
The Designerist: Slow is generally seen as a derogatory term. However its meaning looses its negative undertone when you switch the context, ie slow fashion. Slow morphs into positive attributes such as handcrafted, sustainable, ethical, local and considered, in opposition to fast fashion which alludes to throwaway garments and profits uber alles. 
Slow should be celebrated and encouraged. It takes effort and dedication and whilst we might not be able to be slow in all things, it is important to try, and each small step counts. 
Follow The Designerist on instagram, read more here.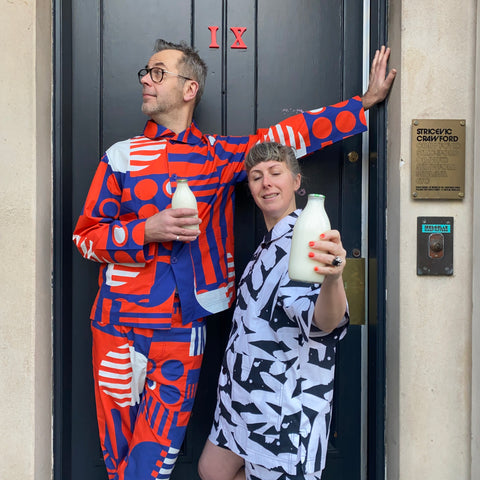 24 Jan 2023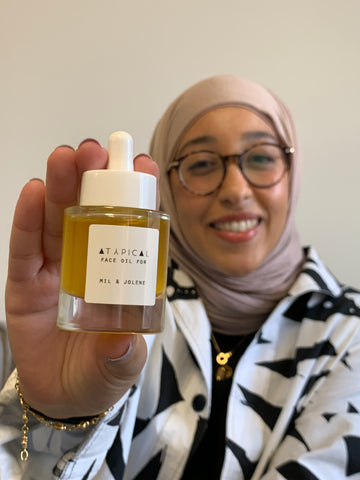 18 Oct 2022