KEEPING THE FAITH
02 Oct 2022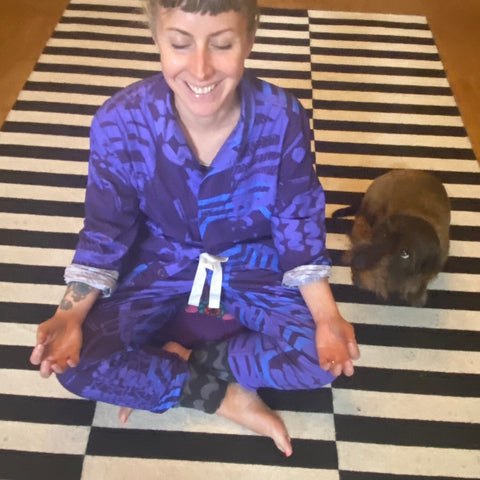 Two years since we launched, and we finally have a new factory (more about that soon) but still no stock to sell. In the summer I took what I was planning to be a two week social media break, but I decided to extend it. Rather than stressing about the time it takes to set up a relationship with a new supplier, I have used the time for various self development work to support me in life in general, but specifically in holding my nerve during this stressful time, and I'd like to share it with you!
1) I have been doing a daily kundalini yoga practice. The idea is it works in the same way as vitamins do, having more impact if taken for a prolonged time. I started by doing this practice for stress and anxiety for 40 days, and now I am on this one for breath work and balance. 
2) I am on month two of the Deepening Into Life (An Online Gym for the Soul) course designed and run by the amazing Donna Lancaster who I discovered somehow through instagram. I'm absolutely loving it, despite of (or because of?) it pushing me out of my comfort zone in some of the work. 
3) I read You Can Heal Your Life by Louise Hay which has been a best seller for many years. It's slightly cheesy but at the same time has loads and loads of really practical techniques - I like a 'to do' guide! I've made notes and happy to share them if you send me an email. 
4) I continue to use my friend and all round amazing human, the healing therapist Roberta Weber for one to one sessions when I need an extra top up, or something shifted. 
I'm so grateful just now for all these elements in my life, and for the time to put them into practice. Next post - pyjama updates!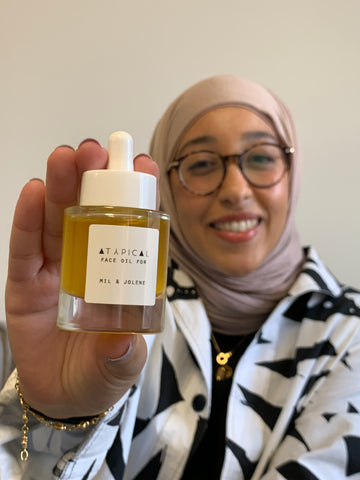 18 Oct 2022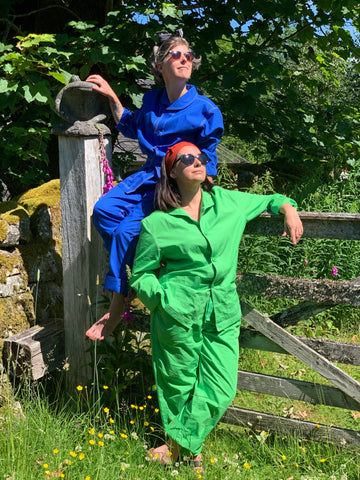 27 Apr 2022