FASHION & THE CLIMATE CRISIS
07 Feb 2022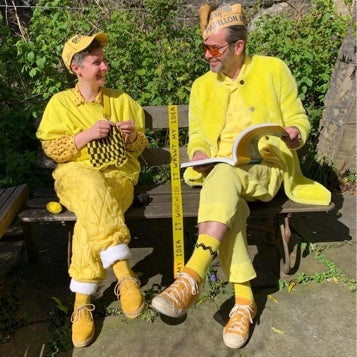 Can you love clothes and care about the climate crisis? YES! Here we being silly in our lockdown dress up challenge in the summer of 2020 wearing almost entirely second hand things. What we do is to wear what we have already, buy infrequently / preloved, & get stuff repaired or altered. 
Putting people and the planet before profit is at the foundation of our brand. We've tried to make products that will last and be cherished, but our education is ongoing, and we'd like to share some people and resources we are finding useful / inspiring. 
1) AJA BARBER - writer, stylist and consultant 'whose work deals with the intersections of sustainability and the fashion landscape'. Follow Aja on instagram, buy the book, or like us, join her Patreon. 
This is a new initiative started by Safia Minney, founder of People Tree, in response to the urgent shift in behaviour needed to avert the climate crisis. She believes that 'fashion has the power to shape culture and behaviour beyond the industry itself. As a bottom-up movement, Fashion Declares will create a network of individuals from right across the sector.' We have signed up to the open letter, and love the seed of hope this has planted. 
3) On instagram I love @sustainableoutfits run by Kate who makes snappy videos on greenwashing, consumerism and ethical fashion that really make you think. 
4) Karen Arthur who reminds us all to #wearourhappy which encourages me to be playful with what I already have in my wardrobe - thanks Karen! Read more here or follow Karen here.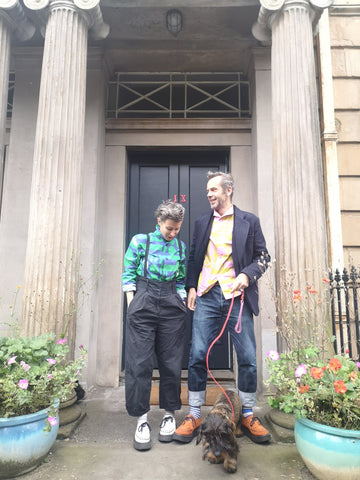 04 Mar 2022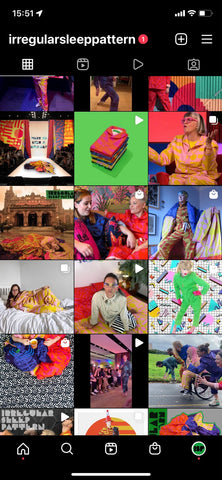 16 Jan 2022