PHEEEEWWWWWW - IRREGULAR KICKSTARTER SUCCESS!
15 Oct 2020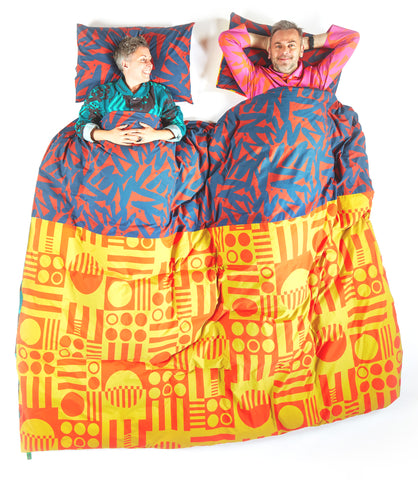 After smashing our target on day one, then doubling it in the duration of the campaign, we can pretty much say that was a GREAT START to our business launch. We can't wait to see you all in your pyjama suits / PJs / loungewear / daywear / workwear suits and under your new duvet / bedding sets. Thank you all! 
To celebrate, we recorded a song in our pyjama suit family band. Click here to watch and listen. Rehearsing it was almost as stressful as launching the brand, but did include some laughter in the process! 
Jolene & Mil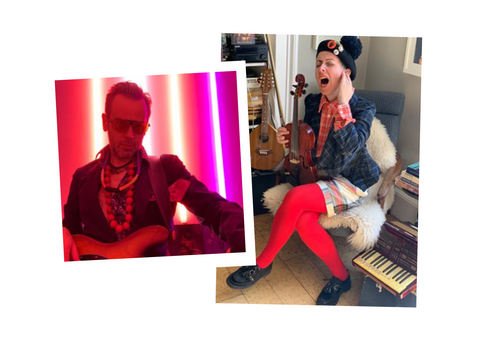 26 Oct 2020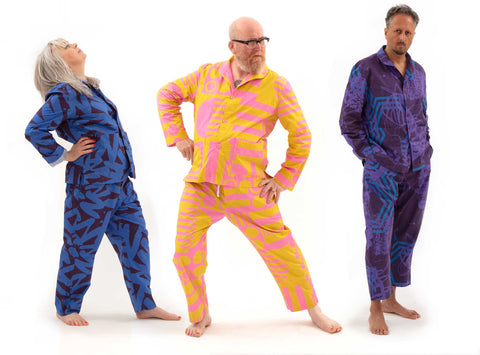 02 Nov 2020