IRREGULAR THINGS SARA LOVES
26 Feb 2021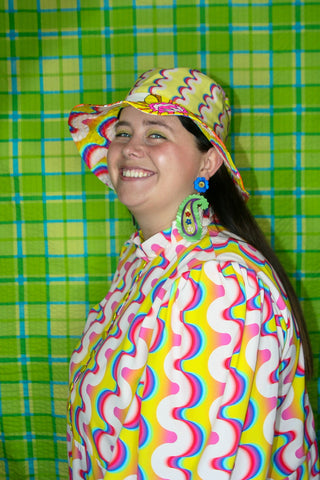 Sara Brown is a British fashion designer / Inclusivity Brand consultant / podcast host of the Eighty Eight Podcast and pattern & colour lover. Whilst completing her BA in Fashion Design at Westminster University, Sara interned at Mary Benson, Meadham Kirchoff, and Jonathan Saunders before being awarded sponsorship by the British Fashion Council to fund her graduate collection. After graduating Sara went on to design for Marina Rinaldi in Italy, and ASOS in London. Her ethos as a fashion designer is to create colour confidence alongside promoting size inclusivity in the fashion Industry. We are delighted to bring you Sara's Irregular Selections.
1. Learning to love irregularities
I am and have always been a perfectionist, but over the years I have tried to appreciate irregularities more. For example, if I am choosing a hand made item I will always go for the one with the most irregularities, and because of this I think it has made me a little more accepting of things that I make that might have irregularities. I hope that as I get older this is something that I can instil in myself more as I find it helps my mental health. ⁠
2. Irregularities in my designs
I think I took this idea and then spun it on its head a little bit when I went to uni, as I started designing things that instead on having one irregularity, had loads and loads of quite a 'regular' thing, which then made them more irregular. For example I designed a dress which I think had about 270 buttons on it. 
3. Every body is Irregular - lets celebrate! 
I feel really strongly about helping people become proud of their own body irregularities, and instagram has helped us all see more of the people that are considered irregular, and I love the sense of community and celebration.  I have always been plus size and creating a more size inclusive fashion world has been my passion since I was about 15 when I realised that I was going to struggle to find the clothes I wanted to wear in my size. All the way through my education I made a point that I wanted to make clothes in my size, because otherwise what is the point really? I find it so weird that anyone could be happy designing something that also excludes themselves. Most fashion design education does not teach you how to design size inclusively, and this obviously continues into the industry. ⁠
Sara's
podcast
 "
Eighty Eight" is a bi-weekly podcast exploring fashion, body Image and wellbeing, discussing topics such as supporting small brands, growing up fat and feminism. 
Sara's brand
Dolly Rocket London 
 is the result of her dream to "provide a colourful and bold world for people to express their confidence and joy through clothes that fit and accessories that excite". The
amazing earrings
pictured above are currently available to buy, alongside
fabulous home-wear
, with a new fashion line coming Summer 2020.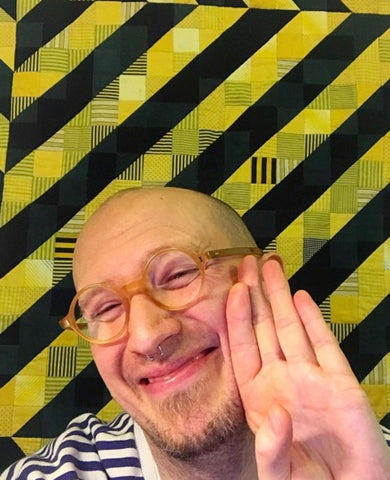 27 Feb 2021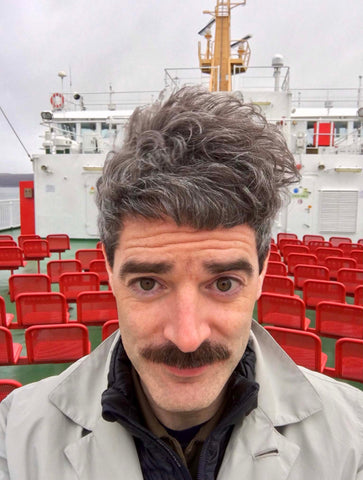 18 Feb 2021