IRREGULAR THINGS RORY LOVES
22 Jan 2021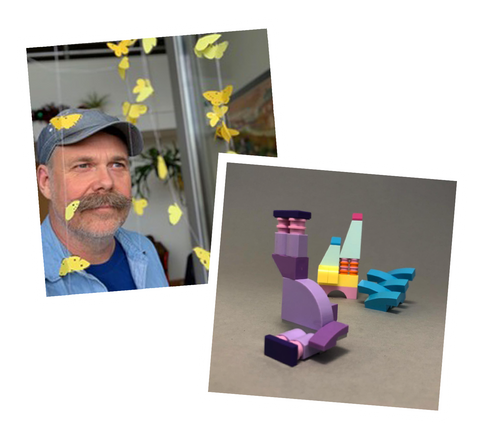 WELCOME TO OUR MINI SERIES 'IRREGULAR INTRODUCTIONS' IN WHICH CREATIVE PEOPLE TALK ABOUT THE 'IRREGULAR' THINGS THEY LOVE. Our first special guest is designer / artist Rory Hamilton aka everythingiknow.
1) THE QUEER ART OF FAILURE 

Queerness is super irregular, and when we're talking about queerness and failure, we're doubling down on irregularity.
The Queer Art of Failure by Jack Halberstam⁠ is great academic book that is made accessible by using pop cultural references to explain the ideas (Chicken Run, Dude Where's My Car)⁠
2) IRREGULAR & QUEER LEGO⁠

My insta account @justtherightnumber shows my attempts to queer LEGO, and most in an abstract way. I see it as very irregular in the context of LEGO's increasingly themed and franchised products. ⁠
3) QUEER PLANTS ⁠

Plants aren't binary. They're not all female or male or all both. How it works differs across species. Also they sometimes do pretty random stuff. They need to adapt so they try all sorts of things. ⁠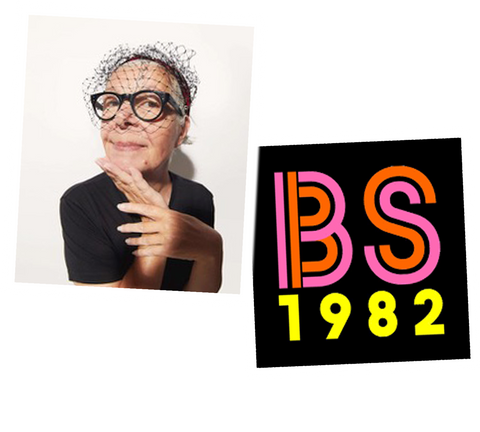 27 Jan 2021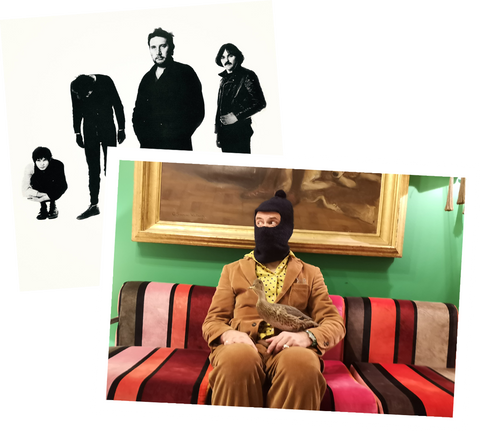 14 Jan 2021