IRREGULAR THINGS THELMA LOVES
29 Jan 2021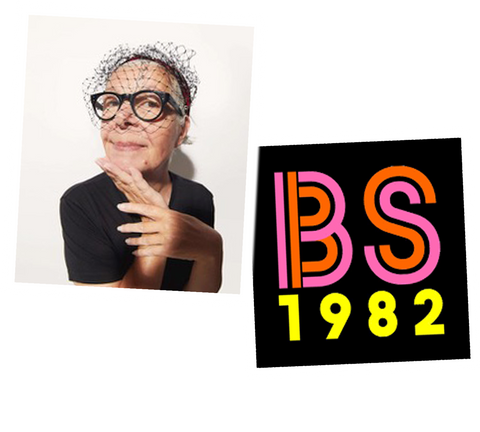 Welcome to the third instalment of our mini series 'Irregular Introductions' in which we speak to creative folk about what irregular means to them. Today, we're thrilled to feature one of our sartorial heroes, Thelma Speirs of the legendary hat making duo Bernstock Speirs. ⁠She posed naked aged 52 for a fashion magazine, has been a muse for a fashion label, made the hat that launched Kylie's career...   and now here she is, chatting to us... 


Over to Thelma: 
1. IRREGULAR MILLINERY TECHNIQUES
⁠At Bernstock Speirs we utilise traditional millinery techniques mixed with unconventional or utility fabrics.⁠
Anything that takes our fancy from linen glass cloths, bathroom towels, sports mesh and fleece is re-worked into playful, joyful hats.⁠ 
⁠
2. IRREGULAR DRESSING
⁠I like to wear mens'/boys' clothes and then mix them up with women accessories. ⁠For example, pearls with a boiler suit. That kind of thing. ⁠
I've always preferred to dress in a boyish way, even as a child when I used to wear my shorts back to front because I thought it was more like a boy to have pockets at the front. ⁠
⁠
3. IRREGULAR SKETCHING 


⁠I like to sketch regular things, I think it gives them status (in my head anyway).⁠
I'm especially into seagulls at the moment and like to draw them with the sense of glamour they deserve. (upping their status)⁠


Click here to shop Bernstock Speirs' new collection.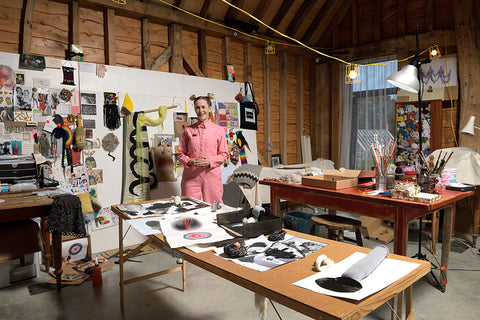 24 Jan 2021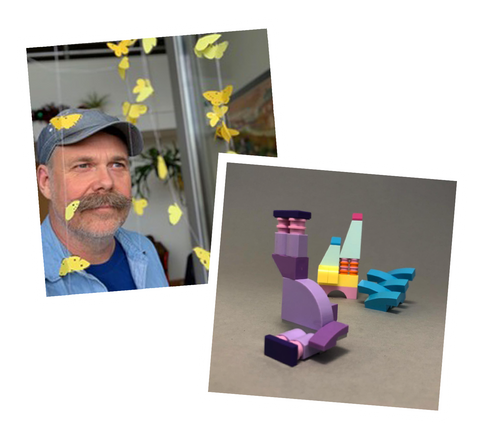 21 Jan 2021